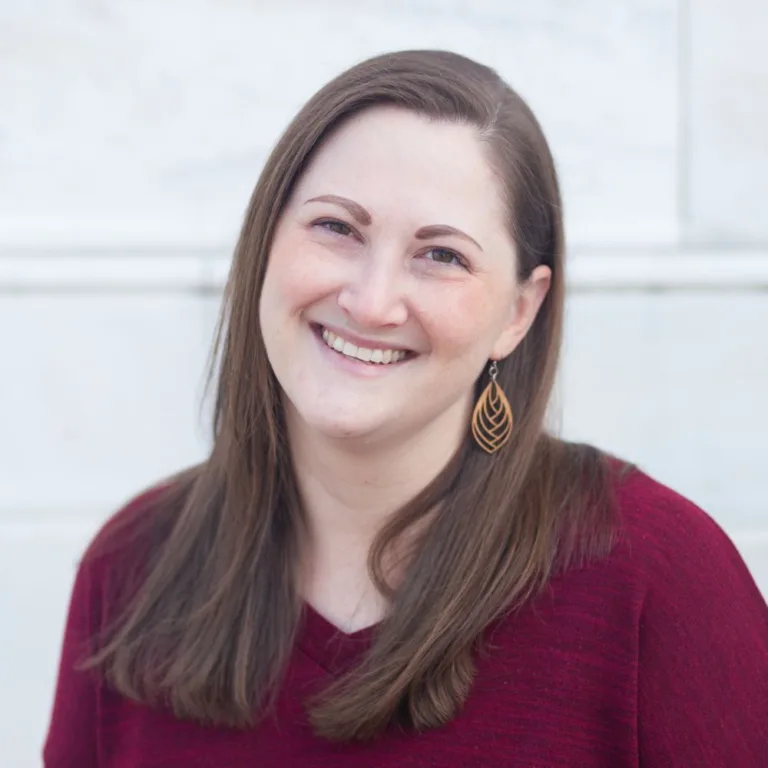 Stop drowning in overwhelm.
Let's create some breathing room.
Feeling like you've tried it all?
You've bought all the planners.
You juggle All The Things.
Let's create some breathing room.
TAKE MY 2-MINUTE QUIZ TO GET STARTED
What is Your True
Overwhelm Personality Type?
Do you ever feel like you're running in a million directions, trying to tackle All The Things but not quite getting anywhere?
We've all been there! But how you respond when you reach this point says a lot about you, your stengths, and a path forward to overcome the overwhelm once and for all. Take my 2-minute quiz to find out where you land and unlock your power to live a more intentional life!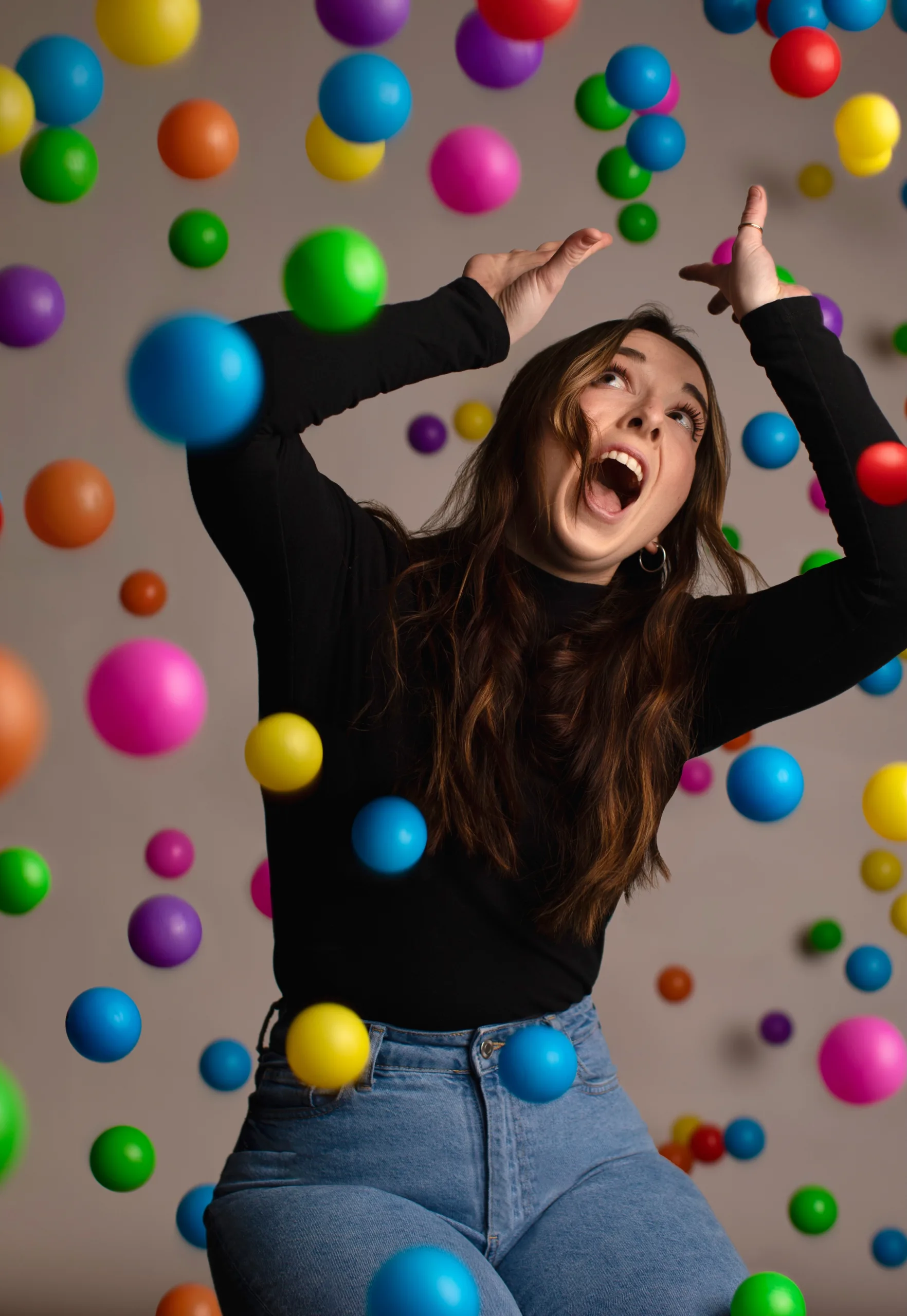 Empowering women to take action and live a more intentional life.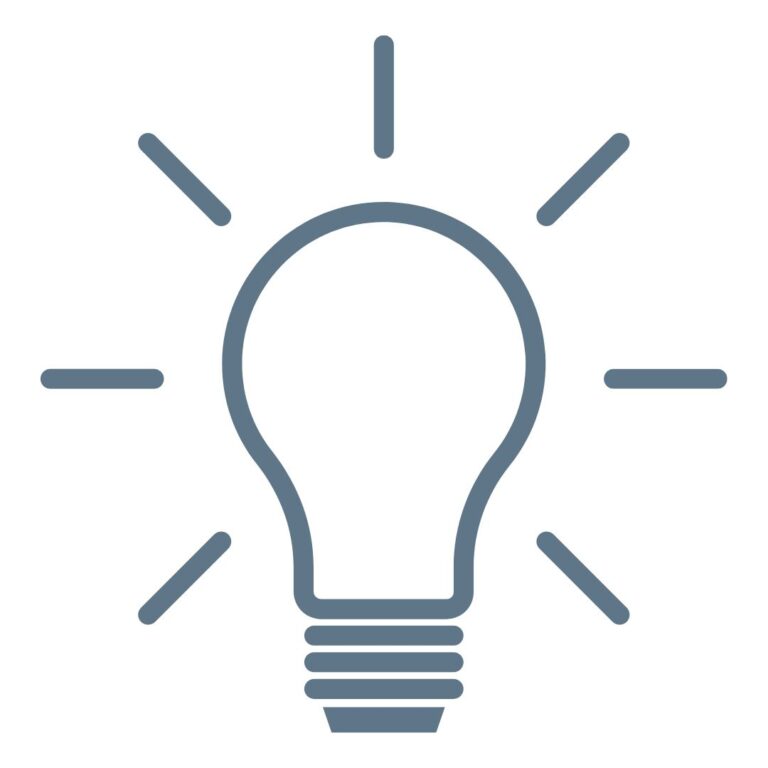 Looking to get clarity on specific ideas, projects, or needle movers in your life? Let's chat with a one-on-one coaching session.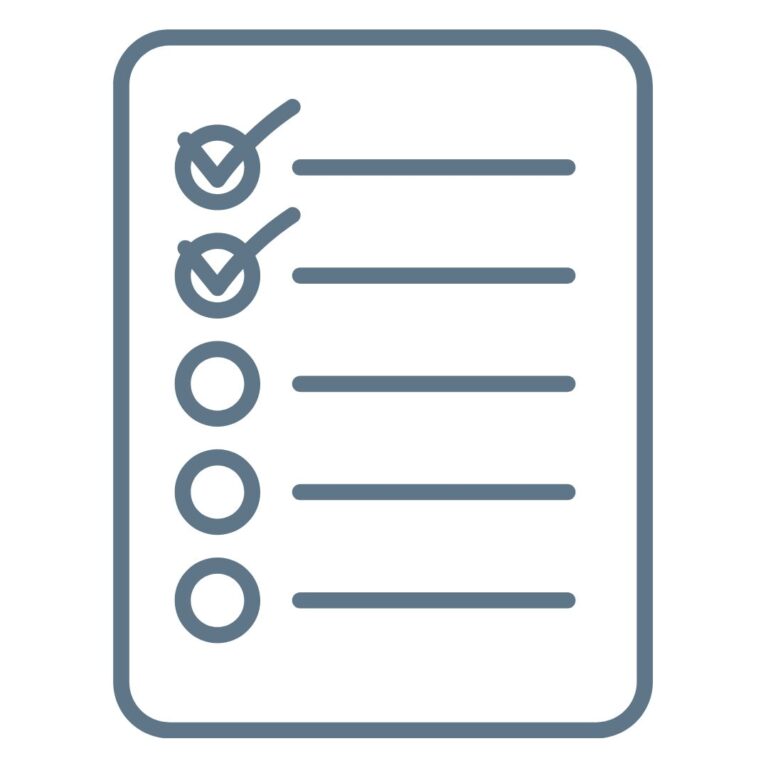 Looking for a way to manage All The Things in one place? Let's talk Asana, a life-changing organization system.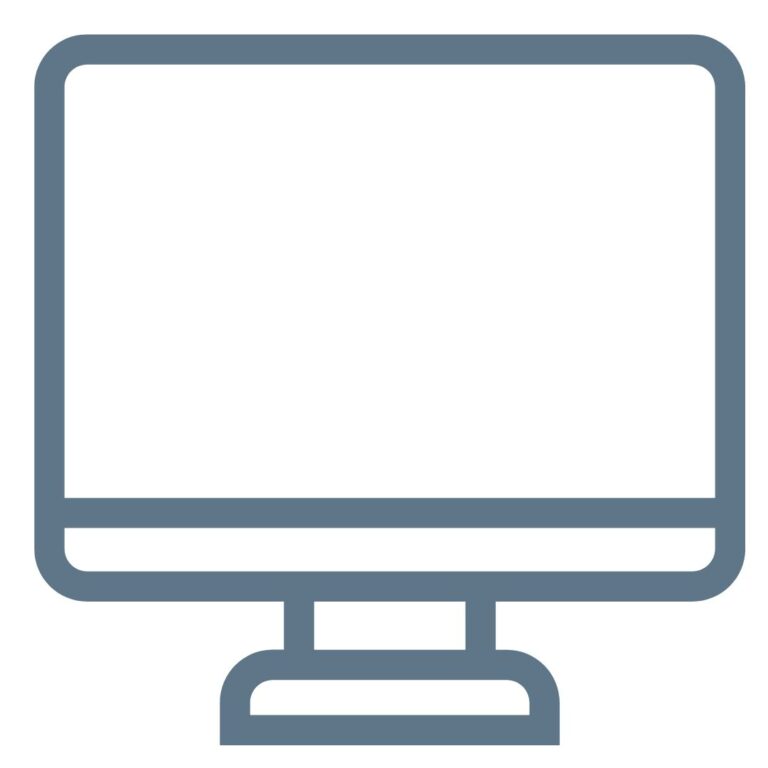 More of a DIY kind of gal? Make progress independently with digital courses designed for a self-starter who's ready to take the lead.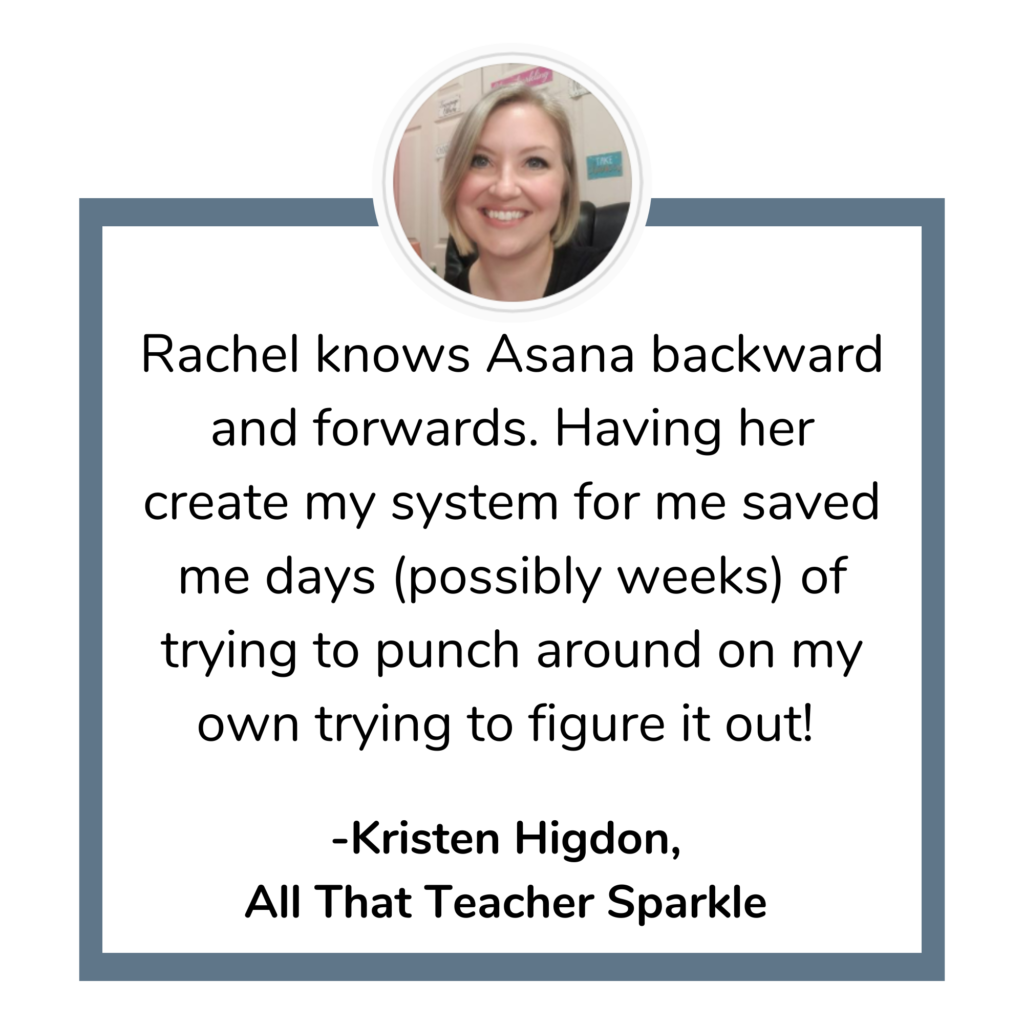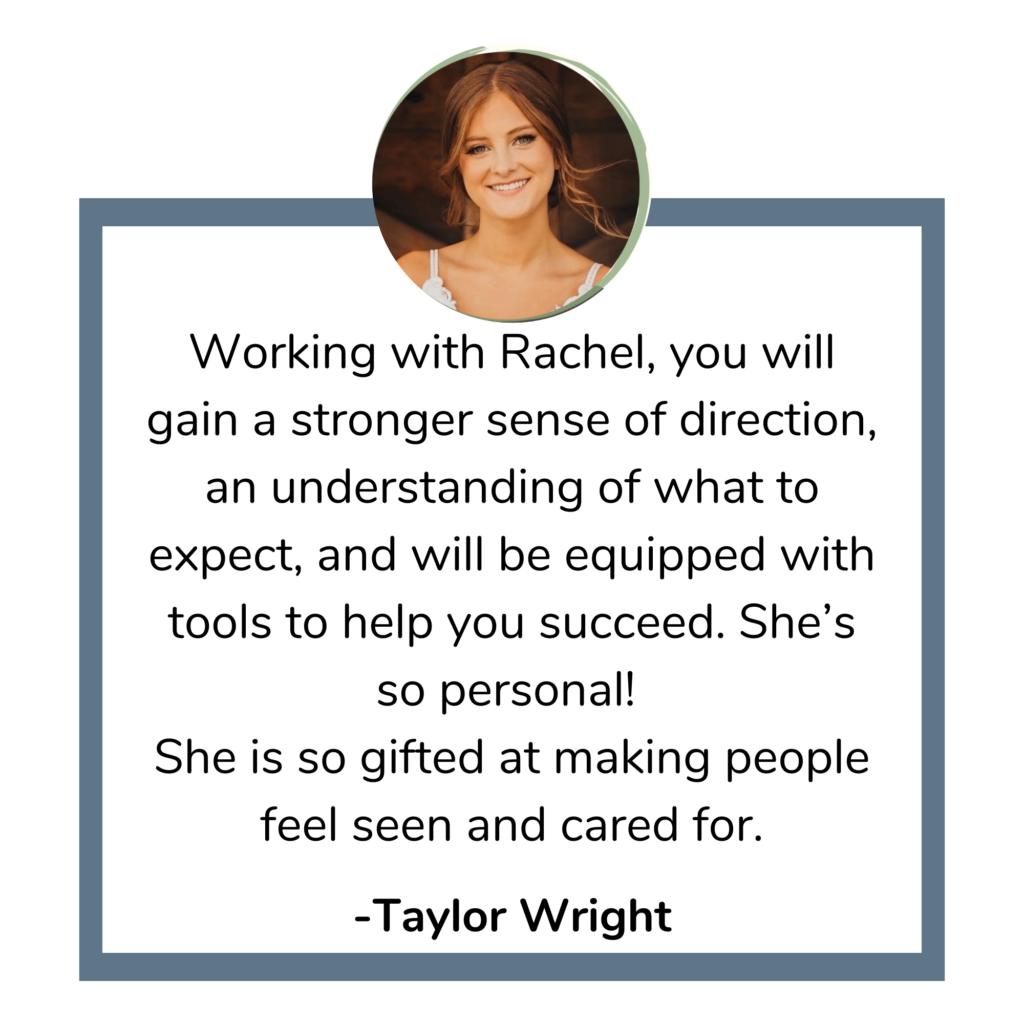 I'm a lifelong teacher, writer, and speaker. I'm passionate about serving women who are overwhelmed with All The Things so they feel empowered to create some breathing room and live a more intentional life.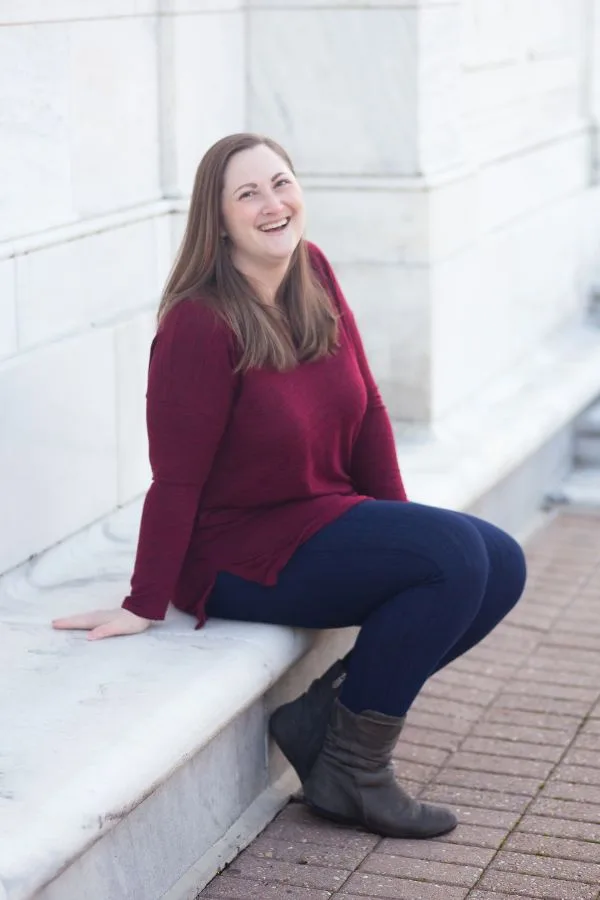 Book a FREE coffee chat with me to get clarity on your next steps.
In this one-on-one session, we will identify your current struggles and come up with options to help you move forward with strong solutions. Bring your coffee, tea, or whatever beverage makes you smile. I look forward to chatting with you!
Looking for more resources?
Grab my FREE scripture cards, Breathing Room in the Bible. They'll be sent straight to your inbox to offer inspiration and biblical truth about self-care and rest.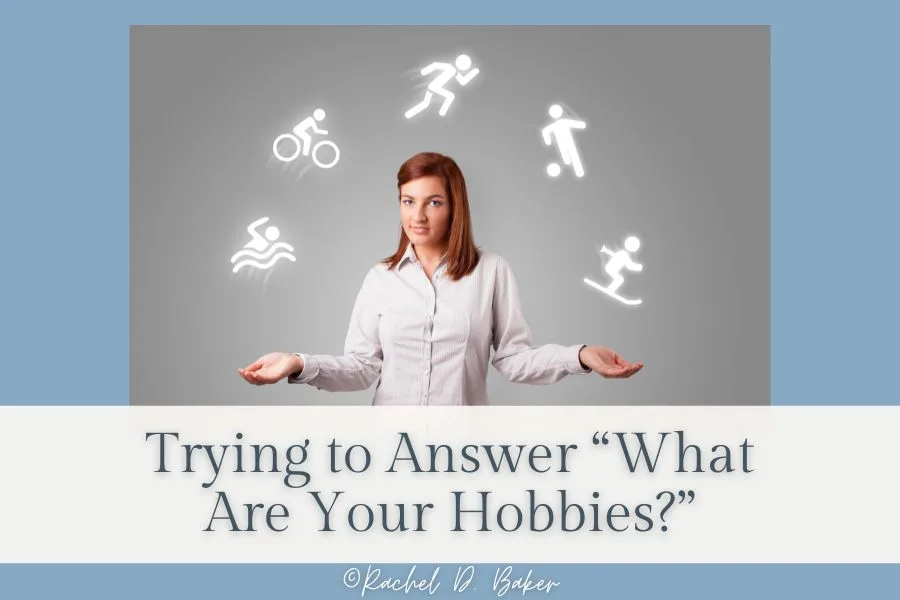 Want to listen instead? CLICK HERE to listen to this content in Episode 8 of the Create Some Breathing Room podcast! I like to say that I was an online teacher before it was cool. Obviously, there was nothing cool about the pandemic, but 2020 was the year that ALL teachers had to make the
Read More »
Want to listen instead? CLICK HERE to listen to this content in Episode 7 of the Create Some Breathing Room podcast! The idea of actually pausing before immediately saying "yes" is something that is near and dear to my heart. It's something that was very difficult for me to even consider as an option for
Read More »
You can CLICK HERE to listen to my full conversation with Janice in Episode 6 of the Create Some Breathing Room podcast! In this episode of the podcast, I got to interview the amazing Janice Cook! In case you don't know Janice yet, here's a quick introduction: Janice Cook is a former public school teacher
Read More »