What it is: In one week, I will build a custom system for you or optimize your existing system in Asana to manage all of the aspects of your life that are taking up space in your currently overwhelmed mind.
Who it's for: This VIP Week is for you if…
you know you need to get the chaos under control and put a practical system in place that will make your heart sing.

you don't know where to squeeze the extra planning and effort that's required to create that system into your already hectic schedule.
you want an easy-to-use project management system that allows everyone involved to reduce the time and effort it takes to accomplish tasks, reach goals, and communicate efficiently.
you want your systems to be custom-made and optimized to efficiently manage all of your projects.
What you get:
In one week, you can expect to receive a minimum of six (6) personalized projects built/optimized in Asana, training videos for each project, one (1) optional Zoom call, and email/voice memo access to me for 60 days after your VIP Week ends. (Additional projects will be created based on individual needs.)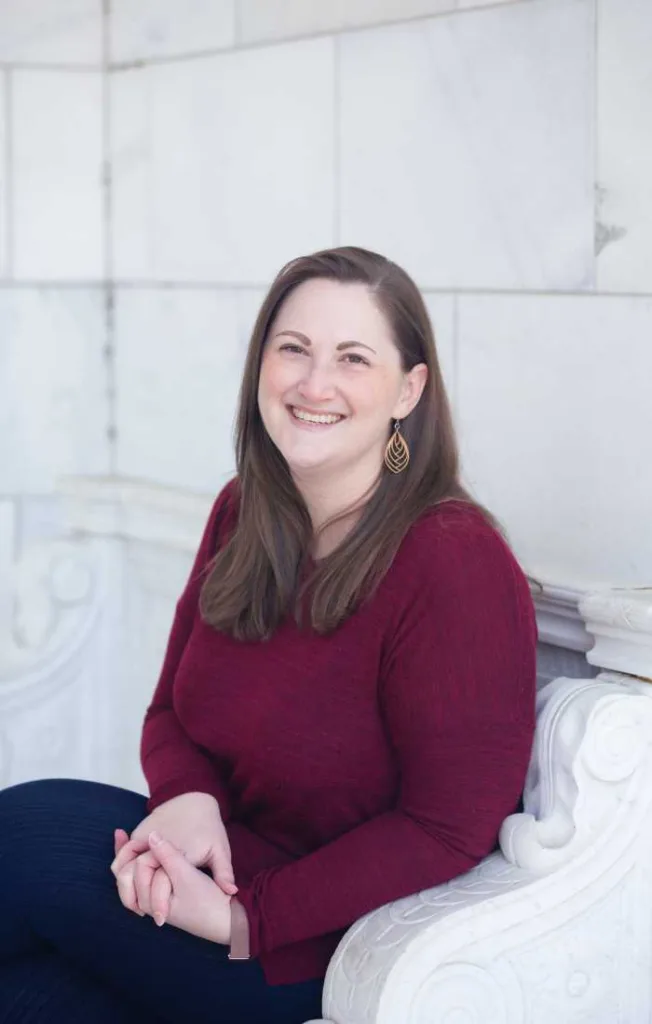 Hi, I'm Rachel!
I am a certified Services Partner with Asana, a powerful project management system. I specialize in creating customized systems in a week to make everything more manageable so you can create some breathing room & life an intentional life.
Ready to get started? Apply for your Asana VIP Week.
See what others are saying...
 I wasn't sure if a digital planner was for me, but with Rachel's help and Asana I have been more organized and focused on specific tasks each day. This has helped my business and daily life tremendously.
If you're looking for a way to organize your team assignments, allow Rachel to do the heavy lifting! The setup in Asana is extensive…and the VIP Week will give you a head start on creating what you need for your organization to be more efficient, productive, and successful. 
-Iron Rose Sister Ministries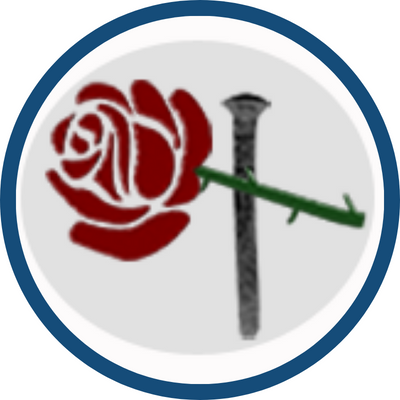 The ability to have everything on one website/app is so relieving… it doesn't just have to be for professional and work stuff. You can track habits, put social events, and so much more. All in all, it's an amazing investment.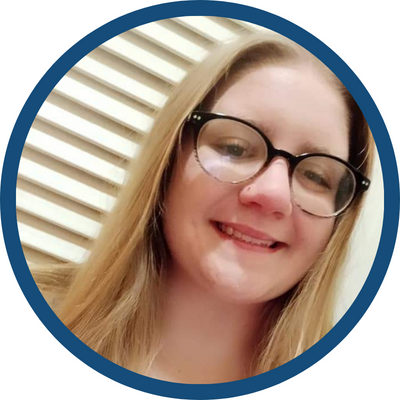 RESERVE YOUR ASANA VIP WEEK today
Looking for something else?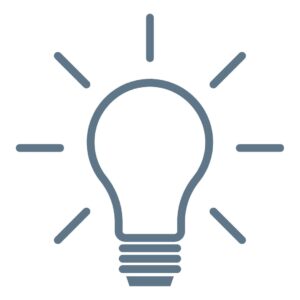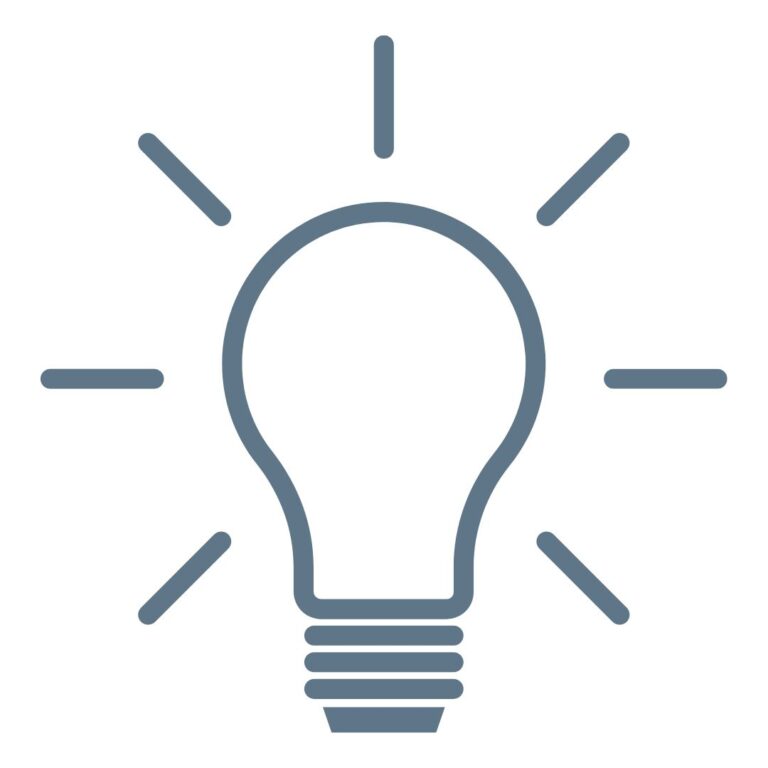 Looking to get clarity on specific ideas, projects, or needle movers in your life? Let's chat with a one-on-one coaching session.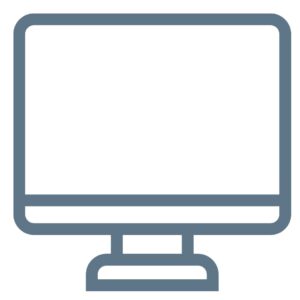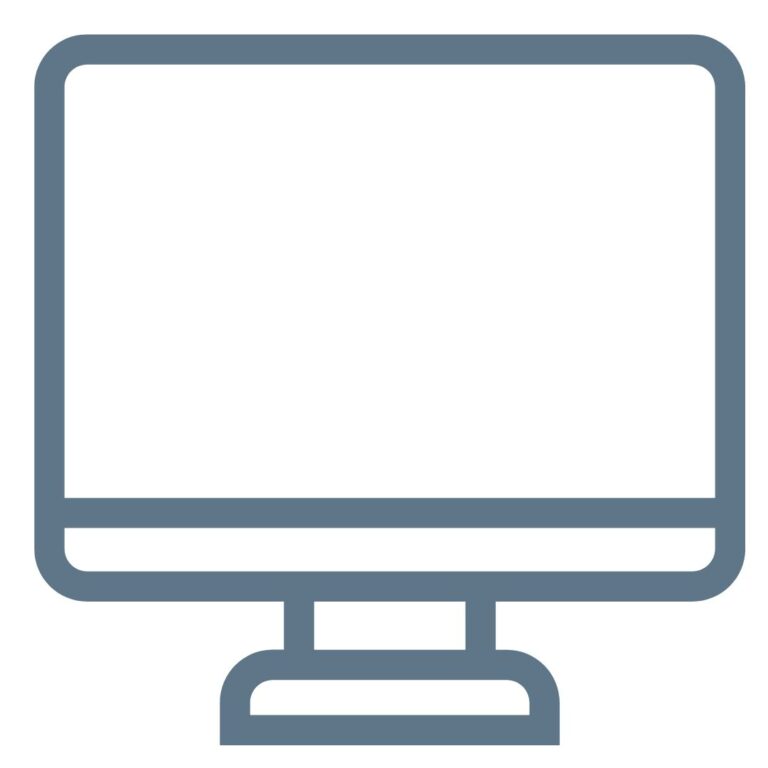 More of a DIY kind of gal? Make progress independently with digital courses designed for a self-starter who's ready to take the lead.