All Merciful Mornings products are created for women who are overwhelmed by doing All The Things for everyone else. These resources help women reclaim time for themselves (guilt-free!) while still getting things done.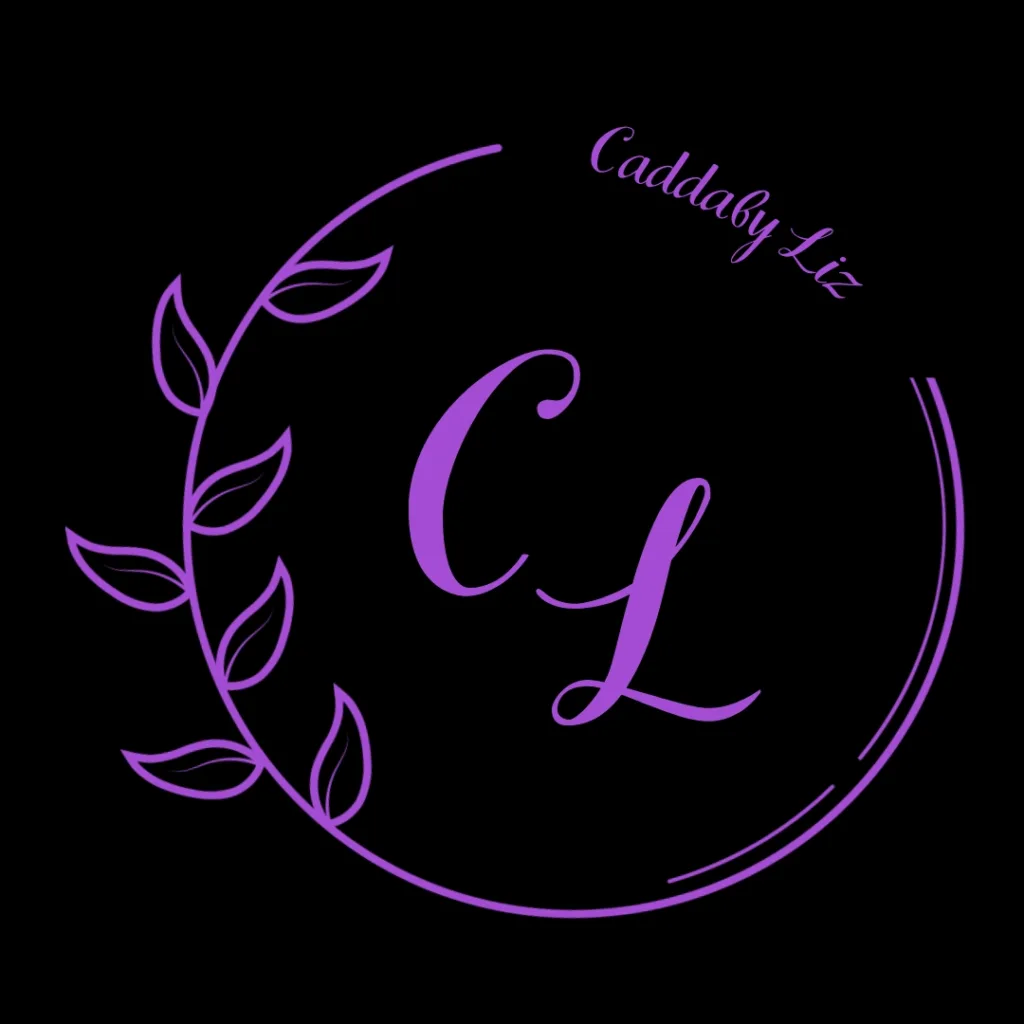 Unleash your creativity and express yourself with inspiring journals and activity books by Cadabby Liz.

These resources are all created by a teen and for teens!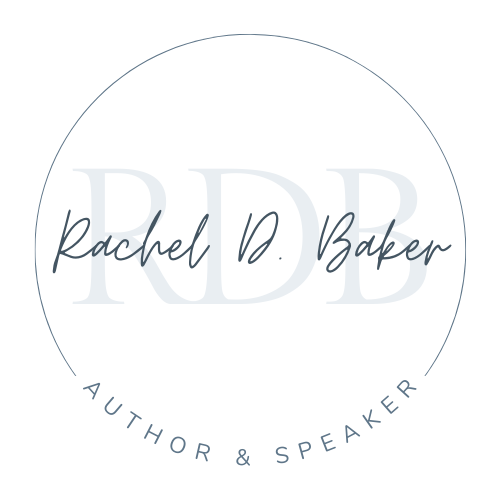 You're ready to take the next step forward, but you could use some guidance and structure to make it happen. If you're looking for a DIY option that includes Rachel's systems, strategies, & knowledge, these digital courses are just for you!
This course is the only online training of its kind that shows you exactly how to create and market online classes you love so you can experience the joy of teaching while gaining more freedom with your finances and schedule.