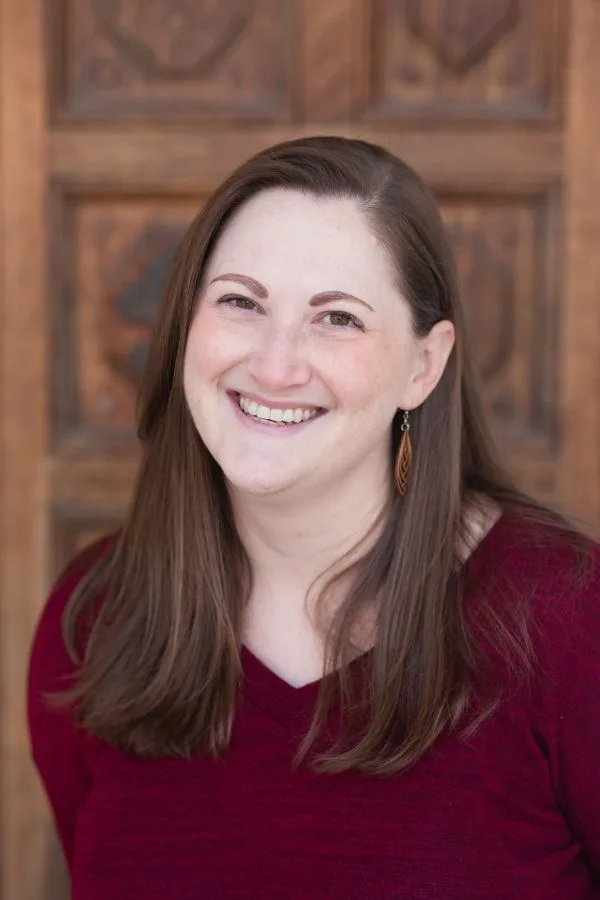 I am a certified life coach, author, and speaker who knows how it feels to drown in the overwhelm of doing All The Things for everyone else. My personal journey has given me a passion for helping servant-hearted women who are living in that overwhelm now and fear that self-care is selfish. I want them to feel empowered to create some breathing room and set healthy priorities so they can reclaim time for themselves (guilt-free!) while still getting All The Things done.
I'm also a wife, special needs mom, coffee addict, enneagram 2w3, and bookaholic. My own life experiences have created a special place in my heart for fellow moms, chronic pain warriors, and women with ADHD.
WHAT'S THE DEAL WITH BREATHING ROOM?
"Breathing room" is the space we create when we learn to effectively manage our endless to-do lists and prioritize the things in life that are most important to us. This space is created when we are honest about our capacity and make intentional plans to respect the boundaries that protect it. My passion and purpose in life is to help women get systems and strategies in place that honor their capacity with respectful boundaries so they can finally create space in their schedule for the things that bring them joy and peace.
What else do we have in common?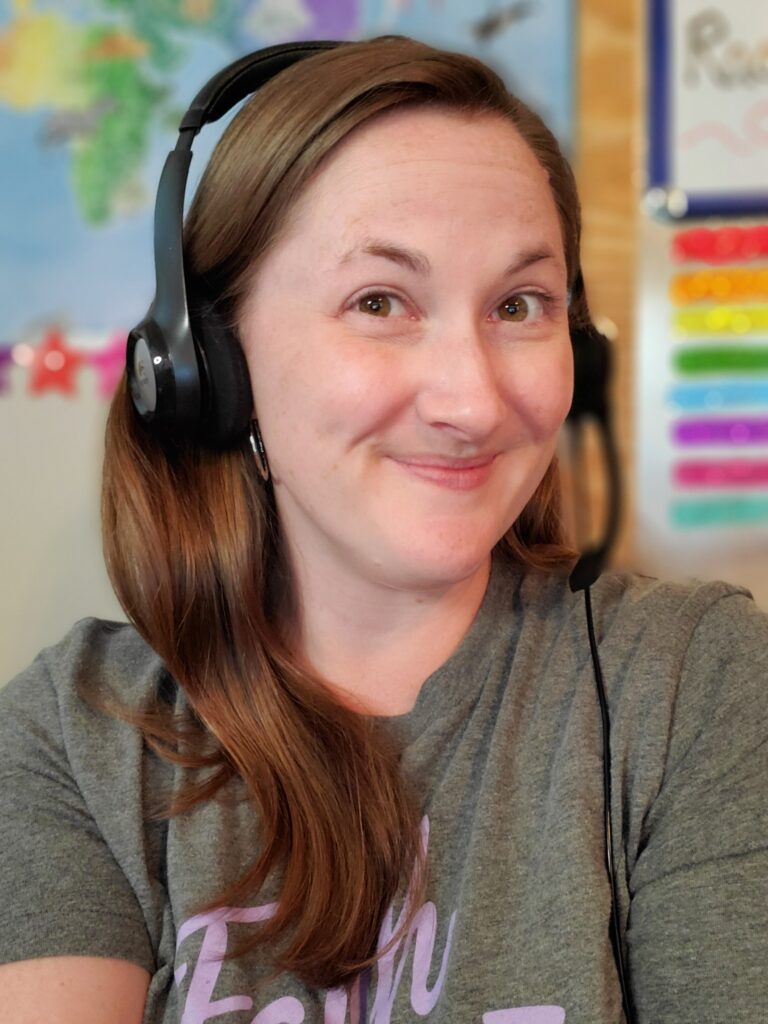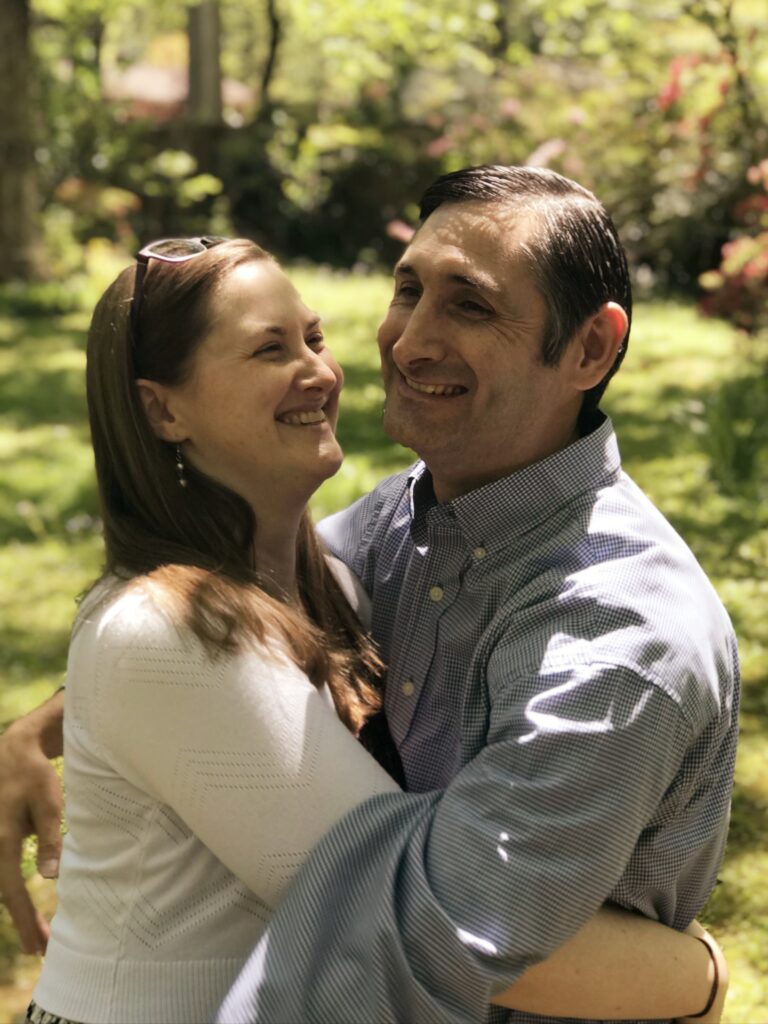 There is nothing more challenging, humbling, exhausting, or rewarding. I've lived the single mom life, and doing daily life as a special needs mom is a whole thing. With two in my arms and two with the Lord, I am one blessed Mom.
Divorce and "blended family" were never on the radar of possibilities for my life, but then I learned that we don't have control over everything and everyone else. Marrying my best friend in 2016 was the best example of how God can redeem ALL things!
This snapshot captures how it feels when you get your hair into a ponytail for the first time after having a bone tumor removed from your right shoulder – Victory!!! I've had 2 neck surgeries for cervical fusions, 2 shoulder surgeries related to the bone tumor, and umpteen other health issues & surgeries. Dealing with my broken body is just part of daily life here. We celebrate ALL the small wins and take one day at a time.
Here's the breakdown since 2006:
M.Ed. Early Childhood Special Ed.

Early Childhood Student Services programmer

Early Intervention Developmental Therapist

Third Grade Teacher

Online ESL Teacher (VIPKid)

Independent Online Teacher (Outschool)

Coach for Online Teaching & Curriculum Development
This amazing man was going stay single forever and never have kids… until God worked in his heart and brought us together as the best of friends. Maybe one of these days I'll stopped being so surprised at how different God's plans can be from our own, but today I'm just grateful.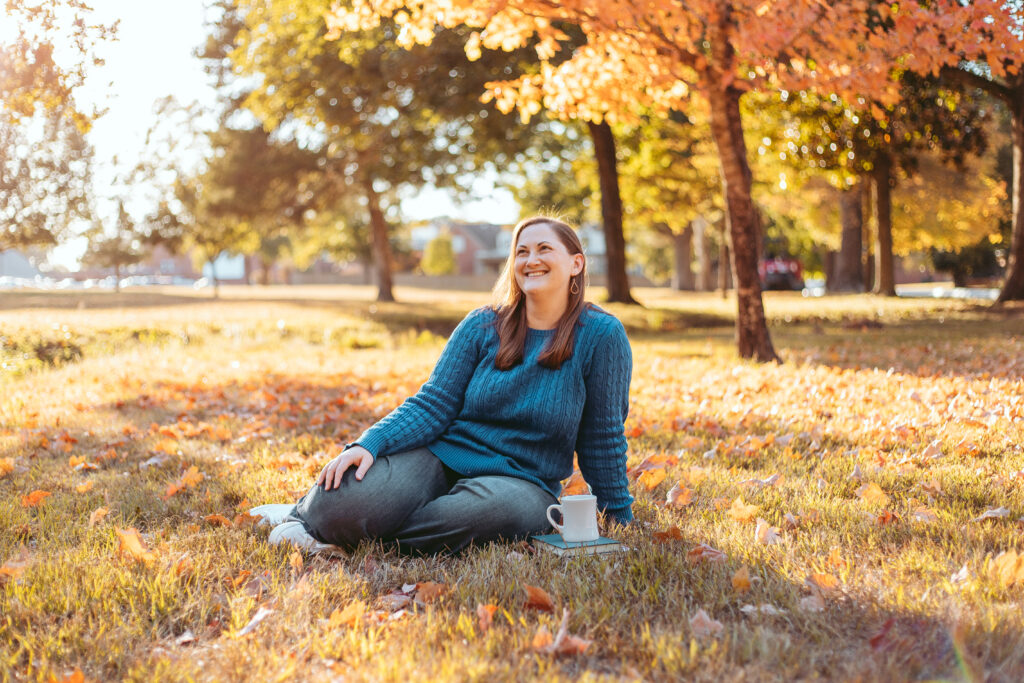 DO WE SEEM LIKE A GOOD FIT?